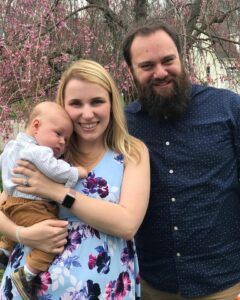 Name: Christin
.
🥕Plot#: 8
.
🥕Where are you from? Worcester, MA
.
🥕How long have you been gardening at ACG? This is my second year
.
🥕What are your favorite things to grow? My favorite thing we grew last year were lots of herbs
.
🥕What is your favorite thing about the community garden? Being able to eat things that I grew is so satisfying, and the ACG is super supportive if I need help or have questions about anything!